Refurbishing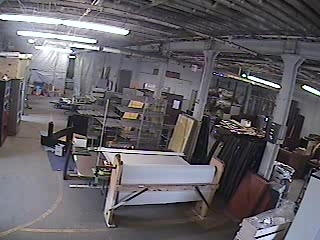 New furniture is expensive, and most lines of systems furniture were designed to last a long time. When cleaning isn't enough, and once popular colors are looking dated, refurbishing can be a cost effective option to give new life to your cubes. We can take your existing panels and recover them with new fabric and paint the trim. We can often match existing fabrics and finishes, or can offer choices to better match your space.
We offer fabrics from Burch and Interface, and paints in a wide array of colors. We use more environmentally friendly water based paints, and can send out parts for electrostatic painting for a factory finish if preferred.
Depending on the size of the project, we can schedule over a weekend, so your furniture would come down on a Friday evening and be back up and ready by Monday morning.