New Installation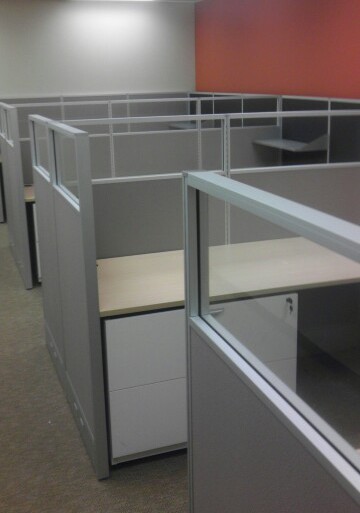 Weather you are moving to a new space, or just need to add new furniture, we can help.
With the amount of used furniture available, great deals can be found online. Companies going out of business and liquidating assets can be a great resource for used furniture. But what are you going to do with it once you get it? Unless you install it exactly as it was set up, you may end up short parts and pieces. We can review what you are getting and make sure it will do what you want it to do.
If you have not found furniture yet, but just want to know wheat you need, we can help with that too. Our project managers can measure your space and put it into our CAD system to determine the best layout to make use of your space. We can then help find furniture that will work for you.